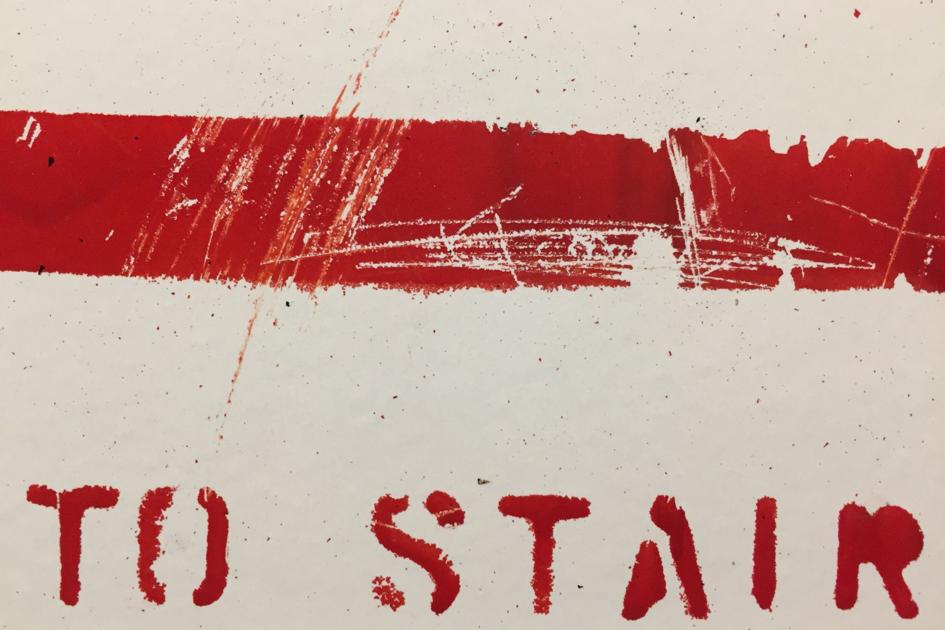 Originally Published in Vox Magazine
This is a community war, and both sides share a sense of unity. There are no winners. There is no justice. Still, in the end, that's what they're fighting for — to be treated equally in a system that oppresses them and ostracizes their identities.
Peter Liang was the first on-duty NYPD officer to be charged and convicted of manslaughter since 2005. Down a Dark Stairwell, directed by Ursula Liang, no relation to Peter, shares the story of two community afflictions after the shooting of another unarmed African American male. Akai Gurley was shot and killed while walking down a dark staircase after police responded to a surveillance call following a nearby shooting.
The rattling sound and perspective of subway transportation transfers the audience into Brooklyn as the skyline peers out the window. Flashes of photographs of Gurley's daughter and friends mourning briefly appear on screen. The subway drops us off at the Pink Houses, where Gurley was shot. The 911 call plays over an empty crime scene.
The Asian American community protested against the sacrificial circumstances Peter faced during a time when officers responsible for the death of innocent black males were not convicted. This includes the deaths of Trayvon Martin, Eric Garner, Philando Castile and Tamir Rice. It was clear that the corrupt criminal justice system tried to make up for the injustices of past cases.
Peter's supporters were largely Asian American. There was a nationwide response, and over 50,000 people showed up for the Brooklyn protest in Cadman Plaza Park. The Black Lives Matter protesters were sure to make their voices heard as they demonstrated across the street. Among the activists were a group of Asian Americans who stood with Gurley's family and supporters. They received threats and hateful comments online such as "race traitor" during their efforts.
The director of the film phenomenally highlights the fight for justice on both sides. Ursula took African American Studies classes and even spent a semester at an all black college; she went into the creation of this film well aware of the hardships African Americans face. She recognized her possible bias going into making this documentary and came out showing both sides equally.
The editing is pristine and intelligently cut. The filmmakers guide the viewer through the court case with highlighted transcripts from the hearing. During the credits, there is an original song by one of the subjects in the film that ties the piece together for a great ending.