Thirty minutes before the grammy's even begin, and Beyonce already won a grammy. I'm here for it. Now I'm tuned in.
I usually don't support the grammy's as an association considering its judgment, similar to the oscars, is dependent on old white males. Still, black people and other minority artists consistently represent their greatness through performances, such as Kendrick Lamar, Lizzo, and many other black talent.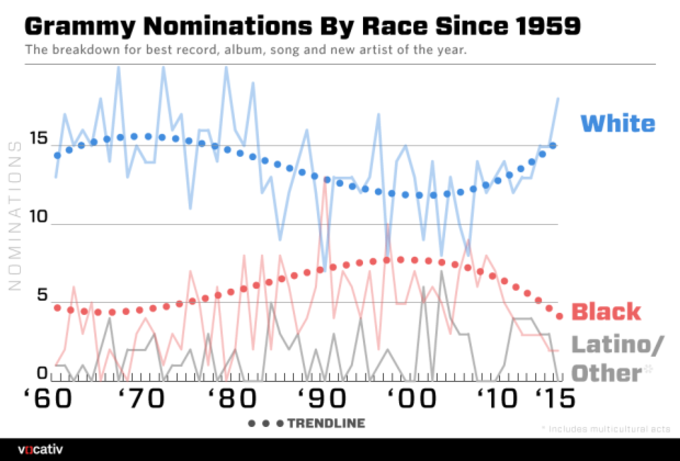 Anyway let's get on with with the show. I went in with no expectations. Kobe's death, along with his 13 year-old daughter and seven others, was heavy on everyones hearts that night, including mine. Lizzo started the night off perfectly and my heart shed a bloody tear when she popped out in a shimmering black gown saying, "this is for Kobe, I'm crying 'cause I love you…" and then continuing with a gorgeous SLAYING performance.
After she killed everyone with that flute, periodt, the stunning, magical Alicia Keys, second time in a row host, dedicated a heartwarming intro featuring Boys II Men. Alicia's song referring to other artists was hilarious and light hearted. Great performance by the Jonas Brothers who have aged like fine wine. Tyler killed it. Other memorable performances included Camilla Cabello's dedicated performance to her father, I almost shed a tear. Ariana Grande slayed the stage giving 1000% energy. Billie gave a simple elegant show with her matching Gucci suited brother. Lil Nas X showed the jokesters that 1,000 remixes on a #1 hit makes for a rather compelling grammy performance.
As awards go, Billie Eilish snagged the four top awards and instantly became the most accomplished 17 year-old girl I have ever known.
Overall, the Grammy's was a very graceful yet sad time for everyone who dedicated their performances to Kobe Bryant and his family. Billie won the gold, and Lizzo once again left staples in our minds with her twerking flute.